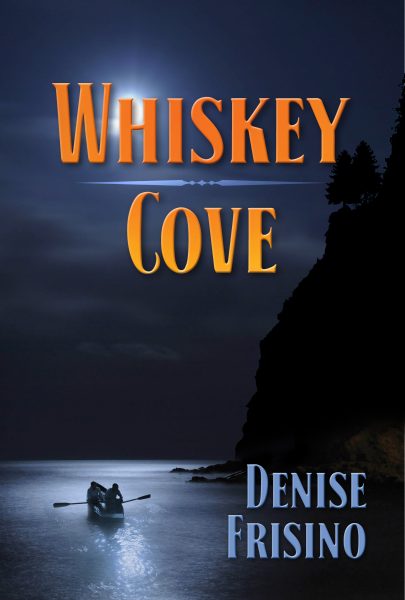 Trapped on a rum runner's boat during the tumultuous times of Prohibition a young woman, Alexandria, fell in love, not just with the excitement of the swift crafts, that plied the waters from Canada to Washington State, but also with the bootlegging captain, Jake McKenzie. With her wild and full early days behind her, Alex now wants order and peace in her life which continues to escape her. Still haunted by the unsolved murder of the head of the Italian Mafia, who attempted to take over rum running in the Northwest Territory, and destroyed her husband, she sets about unraveling the past and stirring up old dangers.
Jean, a college student at Western Washington University, answers an ad to work for Alex in her garden on Samish Island and is swept along by the feisty, take charge elderly woman on a path of peril and intrigue.
Whiskey Cove is fast paced and entertaining, addressing the many changes to society brought about by "The Noble Experiment" told from the view point of an older woman.
Order your copy today! Click here to order
Save
Save
Save
Save
Save
Save
Save
Save
Save